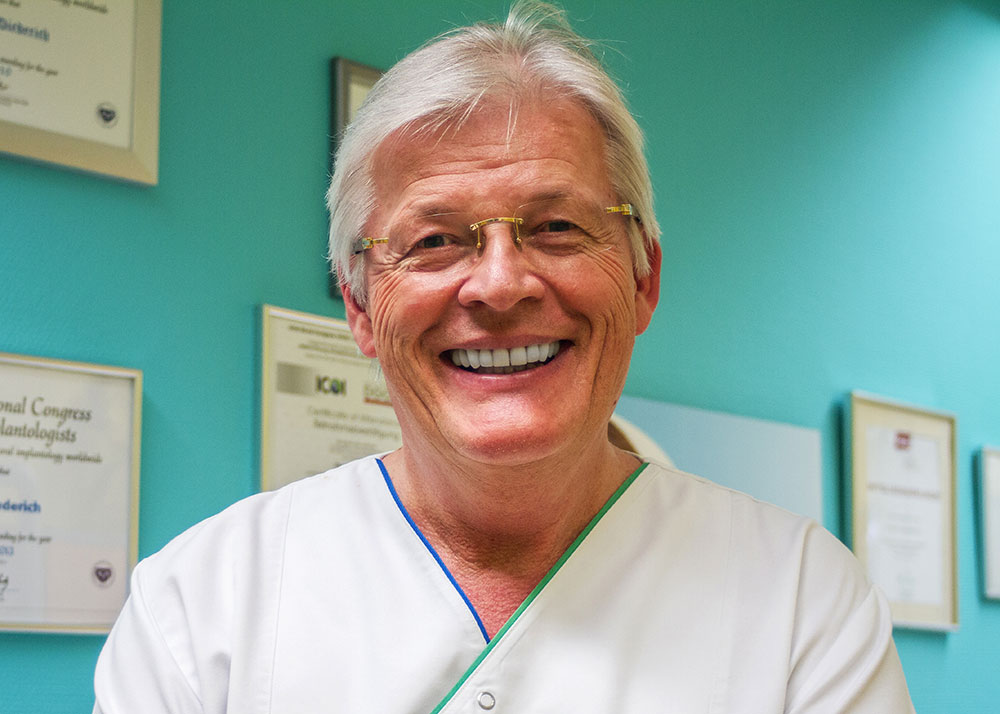 Calling all Practitioners
The Cortically Fixed protocol has been developed to overcome the challenges often faced by Dental Practitioners working with Implants alone.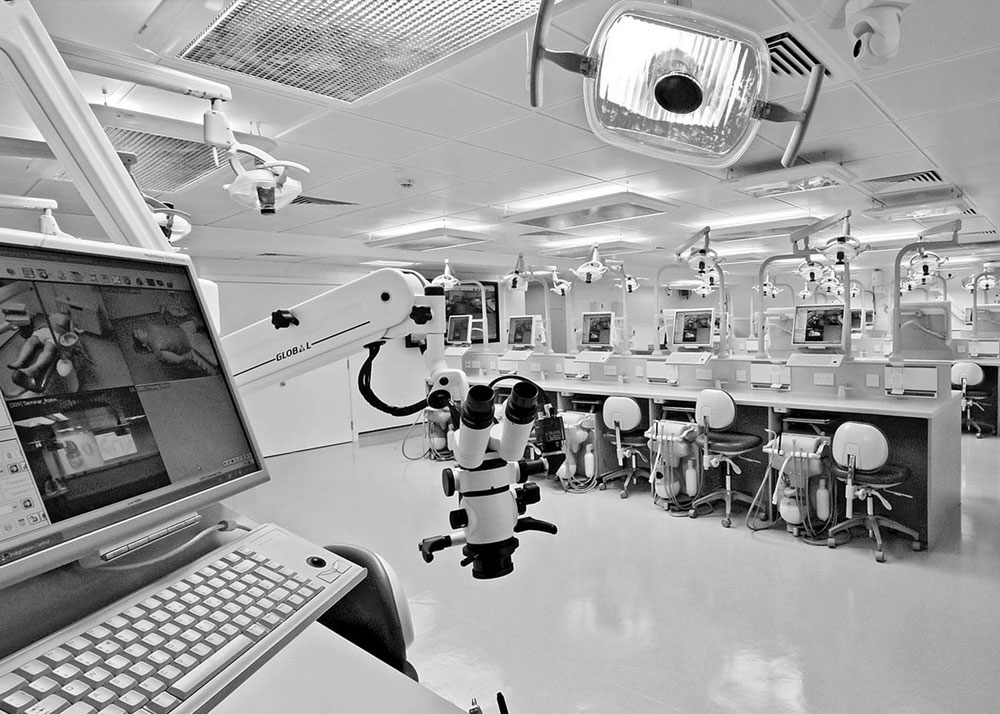 Training Workshops
These courses are specifically tailored for experienced dentists, implantologists, oral surgeons and maxilla facial surgeons.
CF@O offers all the advantages of Implants
The Cortically Fixed at Once (CF@O) protocol has been developed over a number of years by Henri Diederich M.DM.
Recapture your smile and your confidence.
Talk freely and comfortably in the way that you used to.
Rediscover your favourite foods as chewing improves.
Significantly shorter healing periods. Typically just weeks.
Effective solution for patients with weak or no bone.
CF@O can potentially overcome challenges where other solutions are ineffective or may fail.
Great for patients that want to avoid bone grafting or sinus lift.