The ROOTT dental implant system has been developed by the Open Dental Community bringing together the most innovative technology and more than 50 years practical experience where our lead trainer Henri Diederich MDM is a founding member.
The Cortically Fixed plate is finished by the same high quality Implant manufacturer where products are finished to the highest quality in a 'state of the art' production facility. The manufacturer's guarantees the production to the requirements of the Council Medical Directive 93/42/EEC and International Standard ISO 13485. Further the organisation actively co-operates with it suppliers with the goal to use of high-quality raw materials, components and services.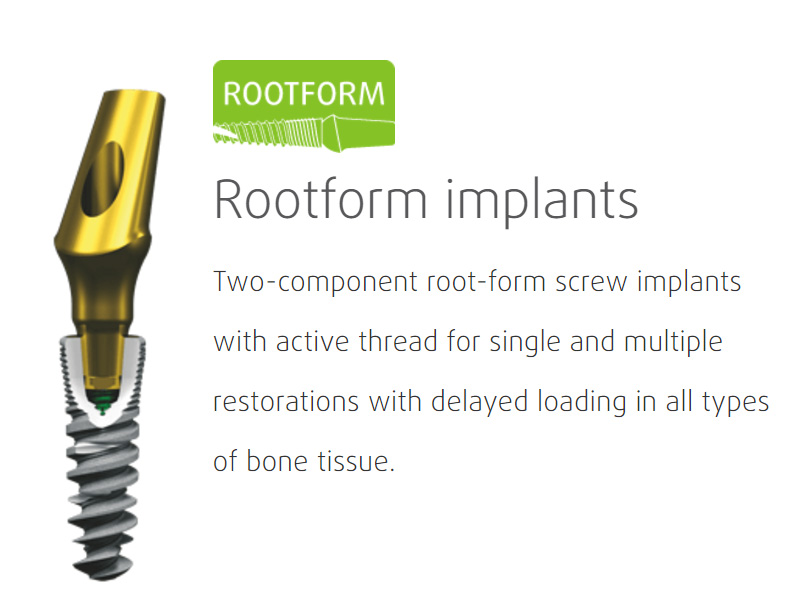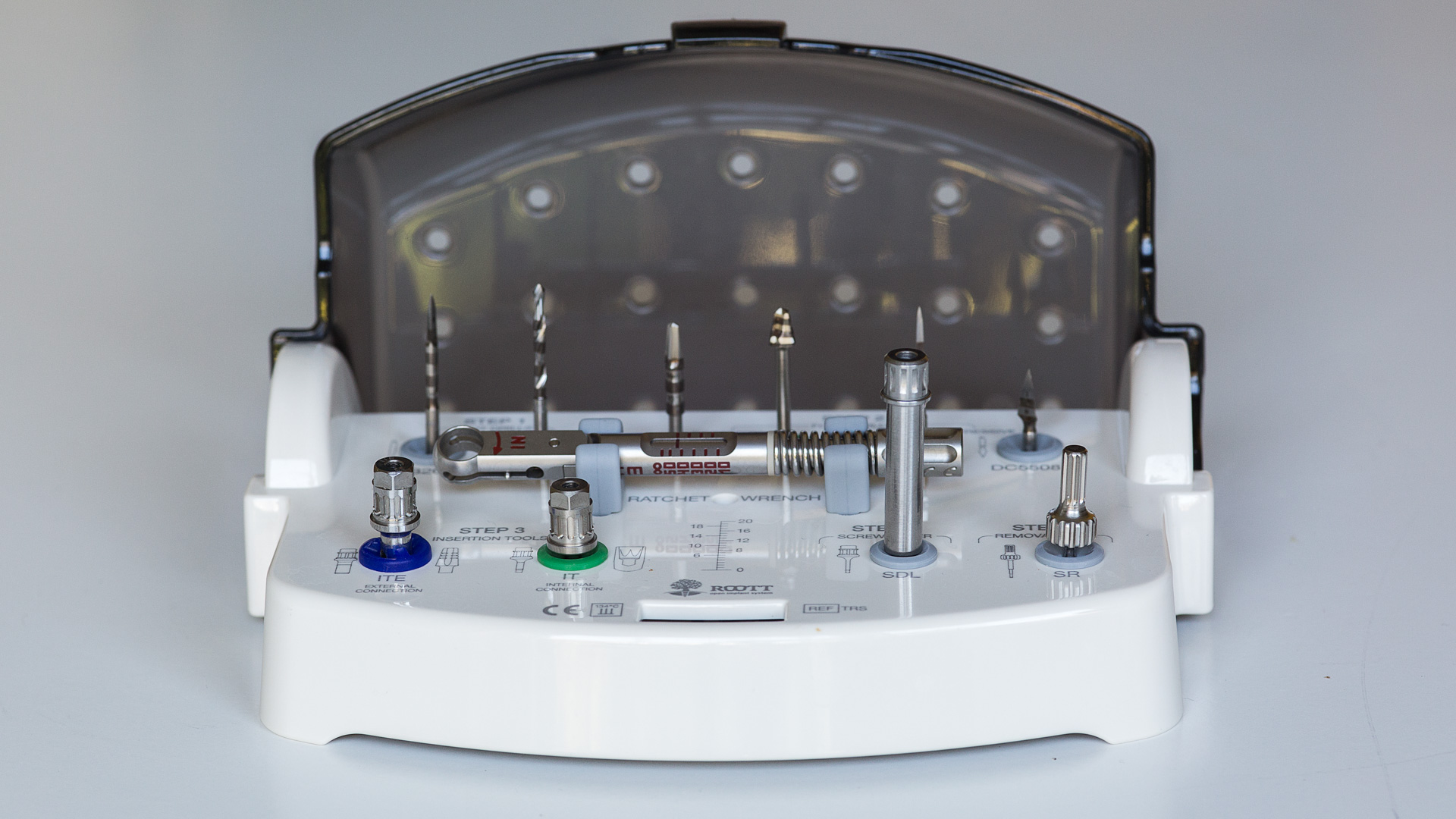 ROOTT implant system
The ROOTT system was designed to create the ideal artificial tooth on a support which integrates with the existing biological structures in the simplest way. The ROOTT system has dispensed with the overcomplicated treatment procedures often recommended by implant manufacturers who are limited by their products.
I am interested in the ROOTT implant system
Distributing the ROOTT Implant
We are also actively looking for modern dental organisations / practitioners whom seeking to extend their client offering and growing their potential offering to the greater dental market. Are you interested in becoming a distributor for ROOTT and CorticallyFixed.
I am interested in Distributing the ROOTT Implant
The manufacturer provides Distributors with a great support system to develop their market.